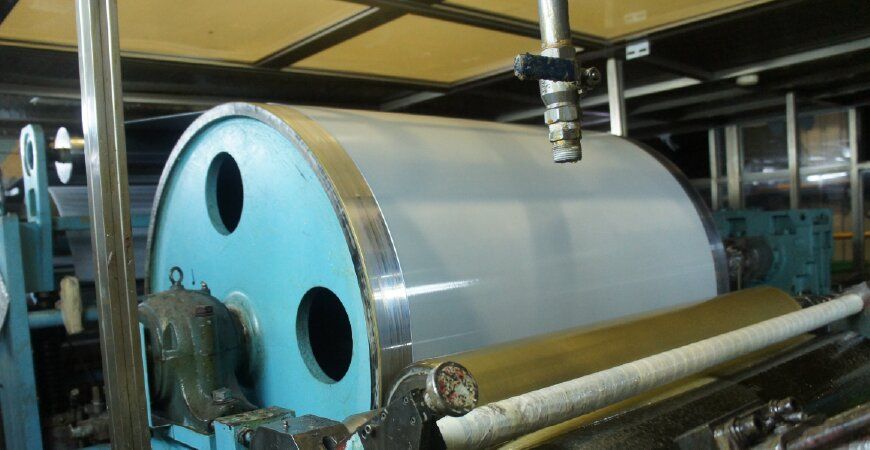 Partial Coating Solutions
Partial coating steel, Pre-painted aluminum
In some workpieces, some parts need to be conductive, while other parts need to be insulated. In terms of mechanism design, the fixed parts of the casing may also be wires. The advantage is that it can save the space of the body, and can also exert actual functionality. Since Lien Chy Metal is adapting continuous production process, compared to screen printing or laser engraving, it can save a lot of coating and processing costs. Lien Chy Metal's partial coating is an innovative baking paint steel coil manufacturing process technology.
---
Can coils be partially coated?
In some cases, we will adopt the method of partial coating, for example, some special mechanism parts will use partially coated steel products. Some of these creative crafts are for appearance design, and some are for functional use
Generally, the pre-painted steel coil can be coated on both sides, while Lien Chy Metal can do one-sided coating. The purpose of laminating a layer of film or pre-painting to the metal is to add functionality to the metal, but we can do it on one-side surface
Our Advantage
Lien Chy Metal's partial coating technology adopts roll-to-roll production, and it can cut into sheets, using stamping and forming to make special-functional coated metal parts. The use of this technology in high-tech products can effectively avoid the waste and unnecessary loss of coating. It can also save the metal processing procedures. It is an innovative process technology that combines environmental friendly and efficiency
Are You Worried About Uneven Coating?
The products produced by Lien Chy Metal, whether it is pre-painted steel or laminated metal, both have good adhesion. In order to solve customers' defective rate, due to uneven coating, Lien Chy Metal checks the equipment, production process, raw material selection and other aspects, and combines our research on topcoat and roll-to-roll gluing technology, continue to create innovation and High-quality pre-painted steel and laminated metal
How to send inquires or request for examples
Want to know the detail of the product? Please refer to the following pages
There will be a slight color difference between the picture and the actual product due to the display device and shooting angle, please refer to the actual color of the product.
Please fill in the inquiry down below, we will contact you ASAP. If you need samples, please send us your contact information.
We adopt order-to-order production. If you have a limited demand, please refer to Metal Product in Stock or leave an inquiry to us.