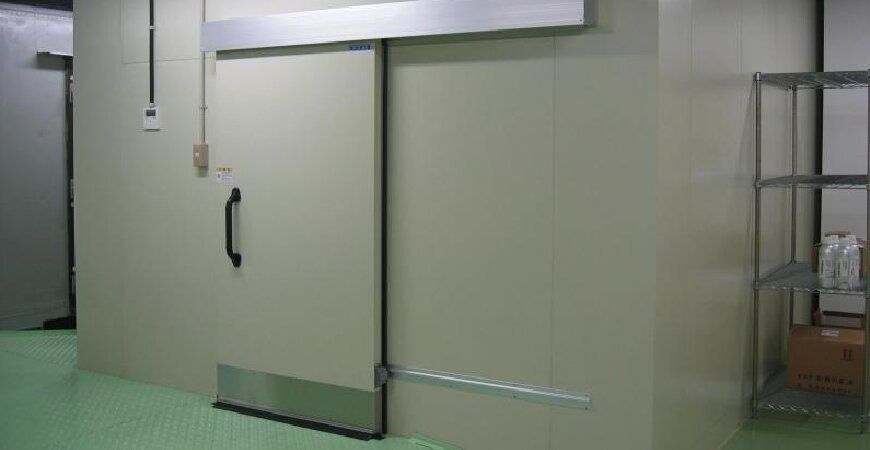 Food Storage Panels
Sheets that meet food hygiene and safety standards
Food safety is closely related to the national economy and international trade, and has been the focus of consumers and media in various countries for many years. From production to consumption, food needs to go through a series of procedures such as processing, transportation and storage. If there is a loophole in any link, it is possible for the food to deteriorate due to contact with the source of infection or improper storage, making the food in an unsafe state. Therefore, how to ensure food safety has become a major issue. Lienchy Metal introduced the food-grade film with double certification from the EU and the United States from abroad. Used in water towers, food storage and other spaces, it can not only ensure food safety, but also is non-toxic and environmentally friendly, high-quality metal sheets.
---
The Trendency of Compliance With Food Safety Regulations
The world's major economies have set up their own safety regulations for food. In addition to increase people's confidence in food safety, they also have a significant influence on food import and export in international trade
European Food Safety Authority (EFSA) was successfully established in 2002. The main purpose is to provide independent and integrated scientific opinions for European citizens with safe and high-quality food; It also provids substantial guarantees for the fading customers confidence at that time
The U.S. Food and Drug Administration (FDA) is responsible for the supervision and management of domestically produced and imported foods, dietary supplements, drugs, vaccines, biomedical preparations, blood preparations, medical equipment, radioactive equipment, veterinary drugs and cosmetics
Australian Standards Association (AS) is an independently operated company, mainly composed of members representing all relevant stakeholders or groups in the standard system. Approximately 7,000 Australian standards have been proposed to promote trade activities between individuals, companies and countries through the application of standards
Features of Lien Chy Metal's Food Safe Laminated Metal
Durable, easy to clean and maintain
Corrosion resistance
Anti-mildew, non-toxic, environmentally friendly ingredients
Water-based painting, no xylene
Strenghts of Food Safe Laminated Metal
European Union Regulations (EU EFSA): EU 10-201, Food Contact Plastic Regulations
U.S. Food and Drug Administration (FDA): FDA 21 CFR 177.1630(f) approves direct contact with food
Australia/New Zealand Standards Association (AS): AS/NZS4020, standard for contact with drinking water
Lien Chy Metals continue to innovate and develop multi-functional laminated steel products that are in line with world trends and high standards, and comply with international food safety regulations. Food Safe laminated metal products are mostly used in cabinets and containers for storing food or drinking water in warehouses, freezers, sinks, water towers, etc., which can be directly in contact with food without causing pollution to food, ensuring the safety of food storage
Our advantage
Lien Chy Metal's self-developed products are high standards in the industry. The selection of film and the deployment of coating are all passed various testing and sampling and delivery, which are required by customers
Food Safe Laminated Metal can effectively reduce the potential spoilage crisis of external bacteria when processing fresh ingredients. A good working environment can ensure product quality and improve enterprise integrety. In recent years, Taiwan's food safety problems have emerged one after another. Our product has multi-national food contact certified, it is the best choice for you who have professional food, fresh processing room, central kitchen, food freezing room
How to send inquires or request for examples
Want to know the detail of the product? Please refer to the following pages
There will be a slight color difference between the picture and the actual product due to the display device and shooting angle, please refer to the actual color of the product.
Please fill in the inquiry down below, we will contact you ASAP. If you need samples, please send us your contact information.
We adopt order-to-order production. If you have a limited demand, please refer to Product in Stock or leave an inquiry to us.
Further Readings