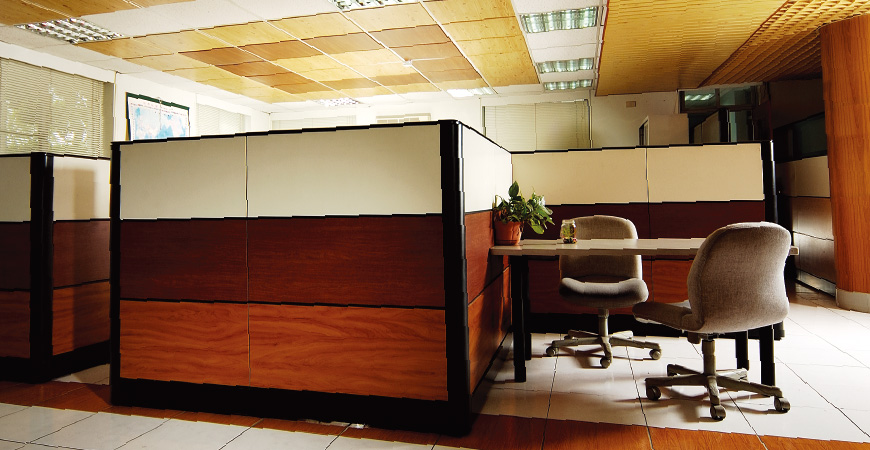 Interior Decorating Panels
Use strong and durable metal sheets to create beautiful interior spaces
When you undergo a renovation, customize your own products, design your sample styles, or worry about how to apply the steel plates. LienChy Metal offers the laminated metal and anti-fingerprint stainless steel solutions to the abovementioned problems. We devote ourselves to processing metal steels to suit your various needs.
---
What Is Decoration Building Material?
Decorative building materials are divided into two parts─one is outdoor materials and the other is indoor materials.
General home interior decoration materials can be divided into wall materials, floor materials, decorative lines, top materials and fasteners, connectors, etc.
Our Advantages:
Most of the interior decoration materials are wood or plastic materials, which are easily deteriorated by the environment and temperature. If you use the high-quality laminated metal and anti-fingerprint stainless steel produced by Lienchy Metal, we can provide you with better strength and safer solutions.
LCM Product Application Range:
LCM Product
Application Ranges
Features
Laminated Metal

Wall Body, Interior/Exterior/Top Decoration

E.g. Ceiliing, Panel, Grille, Wall, Elevator, Door, Fridge, Kitchen and Home Appliance

Various films can create versatile scenarios and atmospheres. Imitation wood grain and ultra-lite stone films can be perfectly combined with and displayed on the laminated metal.
Anti-Fingerprint Stainless Steel
Elevator Decoration, Kitchen and Home Appliances, and Kitchen Splash back
The surface of the anti-fingerprint coating is easy to clean and take care. It features 3H, the higher scratch resistance, 2000 hours of salt spray resistance, customized color, and imitation of titanium stainless steel.
The advantages of Laminated Metal as decoration building materials
1. Household Safety Improvement
The film of the laminated metal has passed fire-resistant class 2 standard and will not spread the fire. It can be widely used in fire doors, ceilings, wall panels and other wall applications. Compared with wood or plastic materials, it can greatly improve the safety of home or any space.
2. Aesthetic Sensibility and Fine Texture
Compared with the general metal surface texture which gives people a cold feeling and the style is relatively monotonous. Laminated metal has a variety of patterns and textures, such as wood grain and stone grain, and there are also rich in colors, which can easily create different styles.
3. Anti-moist, Anti-insect, Non-deformable
Laminated Metal will not swell, deform, and damage by insects even under the humid environment so that it is able to keep the sound structure to enhance its durability. Using stainless steel as a substrate is durable, waterproof, and rust resistant.
4. Durability
Plastic and wood materials are prone to embrittlement or corrosion due to environmental influences such as sunlight or weathering. Compared with wood or plastic, laminated metal has better structural strength and impact resistance. Considering the time and cost of decoration, laminated metal is the best choice for interior decoration.
5. Pre-processing with a Better Quality
The interior decoration is, in general, coated manually after the house structure is completed. The flatness of the surface would not usually be a problem of coating, but it is not easy to work on the sharp bend which is generally the problem of most laminated metal products such as poor adhesion and the increase of working hours. The laminated metal LienChy produces can be pre-processed. Laminated Metal can be sheared, slitted, punched, stamped, and 180° folded and so on. LienChy laminated metal is ideal for being largely manufactured to reduce the costs.
6. Longer Lasting
The film and coating of the laminated metal have undergone strict screening and are of good quality. Maintenance is also very simple. Usually, it can be kept clean by wiping it with water. If the surface has a slight scratch, it can be resumed by hot water or heating wind through the principle of thermal expansion and contraction. It can be kept its original colors and patterns even after a long time.
Laminated Metal applied to various interior decorations:
Door panels, fire doors, roller doors, garages, cabinets, wine fridge, ceilings, wall panels, storage tanks, freezers, compartments, elevators, griller ceiling, etc. Please refer to the search bar to find your solutions, or contact us.
Lien Chy Metal has a variety of interior decorating solutions, please refer to examples below: