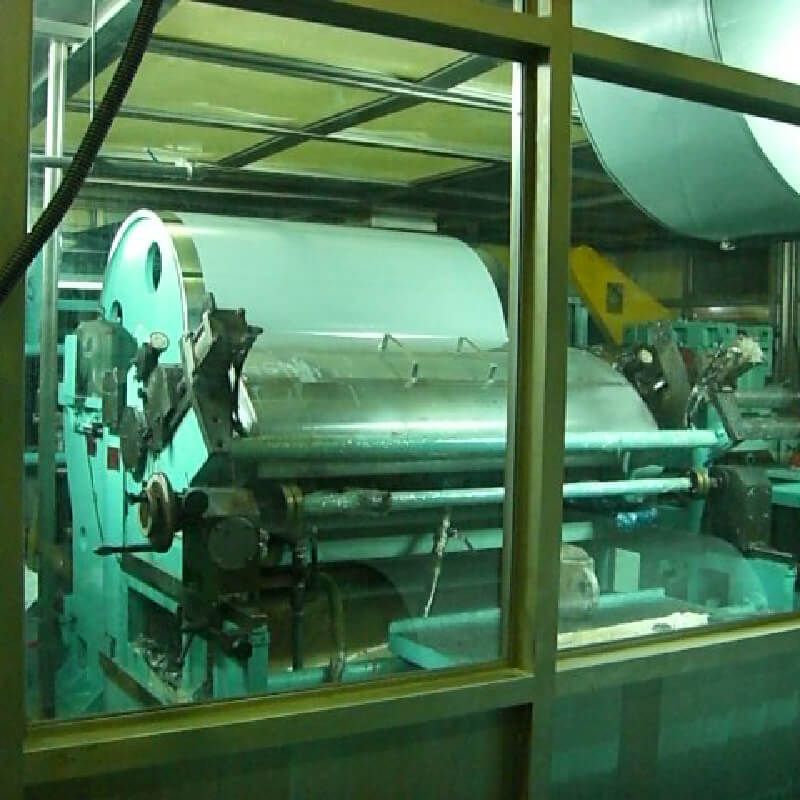 Pre-Coating
Lienchy Laminated Metal can develop unique coating used on pre-coating steel for customers. Pre-coating steel such as anti-fingerprint stainless steel and partial coating steel.

What is Coating and how to use?
Coating is one of the basic materials on per-coated steel. We need to paint the coating on the steel coil or steel plate. Then baking these steel coil or steel plate become a pre-coated steel.
---
There are many colorful paints can choose for per-coated steel coil or steel plates. The applications of these steels like buildings, roofs, garage roll doors, freezers, water towers, machine outer boxes, electrical appliances, vehicles, etc.
Since different applications have different specifications, Lienchy Laminated Metal has developed a new paint, which is Anti-fingerprint stainless steel series. The Anti-fingerprint stainless steel series has many advantages like grease resistance, hydrophobic, 6H hardness and easy to clean that is very suitable for household appliances.
For some machine components may require partial coating on design or development case.
The PVDF Laminated steel with good weather resistance that meet roof needs.
Lienchy Laminated metal provid uniform coating technology is different from nomal low-cost pre-coated steel. The surface was per-coated over baking process still quite beautiful. There are many customers gived us many good evaluations.

The custom coating of Lienchy Laminated Metal has the following advantages:
1. Lienchy Laminated Metal has more experience in research and development. We can help you reduce the cost of develop butget.
2. We protect your business secrets absolutely. To division of labor and cooperation, and create a win-win situation.
3. The unique formula and special coating technology can help you keep market competitiveness on your products.
4. Also we can do OEM production and never overlap their market. Our customers still retain their own brands.
5. Lienchy Laminated Metal has passed ISO 9001:2015 factory certification and meeted RoHS requirements.
6. Lienchy Laminated Metal has cooperated with many well-known companies. Ample supply with stable quality.

Do you need a customized solution?
Lienchy Laminated Metal can assist your needs to design and develop the coating with special specifications.
However, we have a number of solutions for a variety of applications to solve your problems and save your time.

Special recommendation:
The Newest products of Lienchy Laminated Metal is "Anti-fingerprint (grease resistance) stainless steel", it has the following advantages:
Oleophobic, non-yellowing, easy to clean, more resistant to wear, both aesthetic and practical.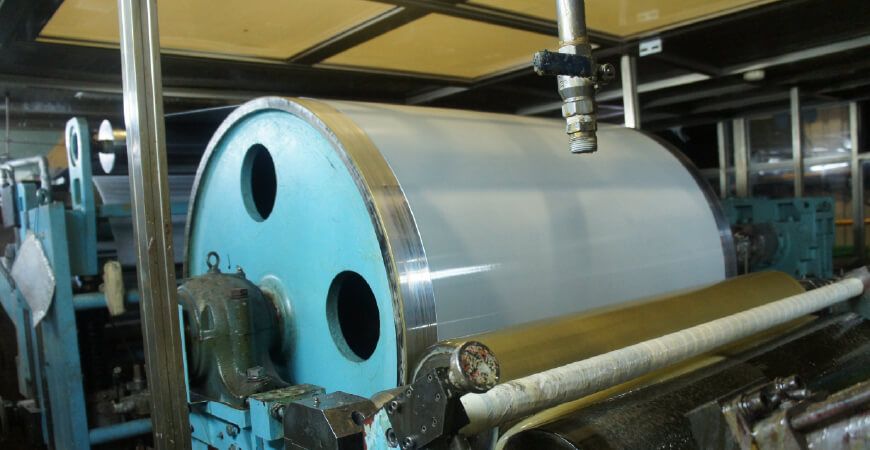 Related Products