Anti-finger print NCC-SUS(Imitation Titanium Coated)
Imitation titanium plating, nano ceramic coating, the level equals appliances use, water based paint with non-toxic, 6H hardness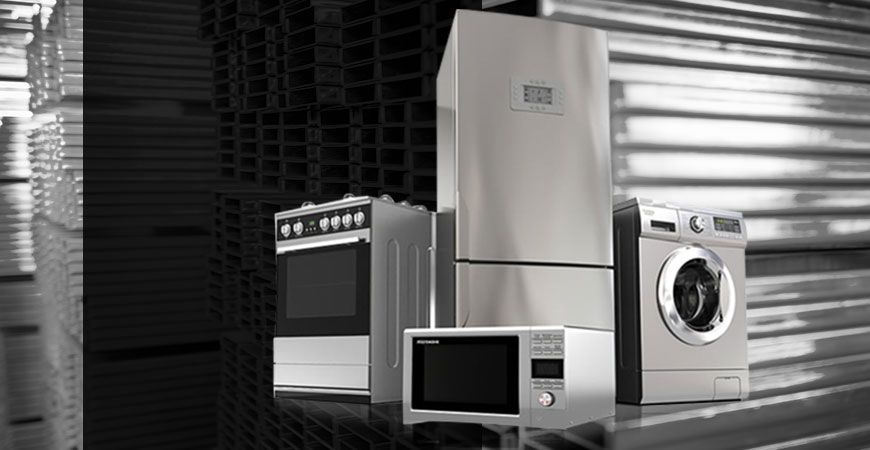 Anti-finger print with nano ceramic coating. - it's similar the titanium blank that we called imitation titanium.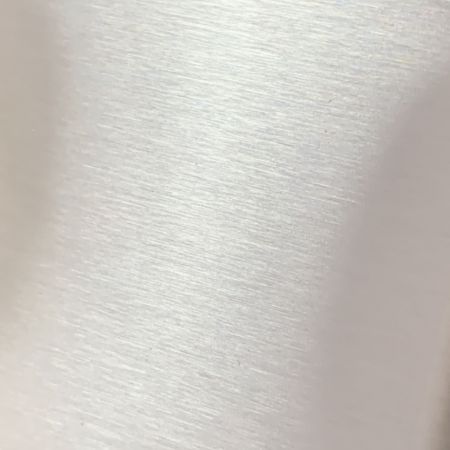 The features of AFP-SUS NCC finished have grease resistant, that the surface is difficult etiolation. It also has abrasion and scratch resistant.
Lienchy's AFP-SUS NCC(grease resistant) is specified from the famous appliance company in Occident, which use the AFP-SUS NCC(grease resistant) to make the kitchen appliances. The nano ceramic coating on the surface is promoted the properties of AFP-SUS NCC(grease resistant) contains the surface is difficult etiolation, extends the scratch resistant(6H hardness with 750g load), passed by the salt solution spray test more than 1500 hours, use the corroded solvent named MEK to wipe more than 300 rounds, passed by the SGS test and the RoHS standard. Not only the coating of the AFP-SUS NCC with high quility, but also use many kind of processing methods, which like emboss, V bending, 180° folding, laser cutting, stamping, V cutting, printing.

Due to the nano ceramic coating make the surface more stronger. The abrasion resistance is not much different from the Titanium blank. The AFP-SUS NCC called imitation titanium stainless steel.
The AFP-SUS NCC(grease resistant) produce by Lienchy laminated metal that the price is more competitive than Titanium blank. AFP-SUS NCC(grease resistant) can through by many processing methods to make the finish product.

For the applications, the AFP-SUS NCC(grease resistant) can decorate the wall, elevator, side of the escalator, which can use to the case component that need to bending or stamping, like appliances outward component, trash can, umbrella bin, etc.
Product specifications
The coating color:original.
---
Document Download
Anti-finger print NCC-SUS(Imitation Titanium Coated) Supply | Lienchy Laminated Metal
Based in Taiwan, LIENCHY LAMINATED METAL CO., LTD., since 1992, is a coated steel product supplier and manufacturer. The main products include pre-coated steel, anti-fingerprint coating stainless steel and painted steel coil, which is suitable for electronics, elevator interiors, door panels, cold storage panels, modular panels, prefabricated interior fittings, automotive interiors, etc
We are capable of manufacturing 1.6mm-thick laminated panel with total production capacity that exceeds 50,000MT per year, is ISO 9001 certified, and meets SGS, RoHS and GREENGUARD standards. We are also capable of entering new sectors and supply to manufacturers of 3C devices, appliances, elevators, building materials, prefabricated unit bathrooms, marine/offshore accommodations.
Lienchy Laminated Metal has been offering customers high-quality anti-fingerprint coating stainless steel, painted steel coil and pre-coated steel, both with advanced technology and 26 years of experience, Lienchy Laminated Metal ensures each customer's demands are met.
---