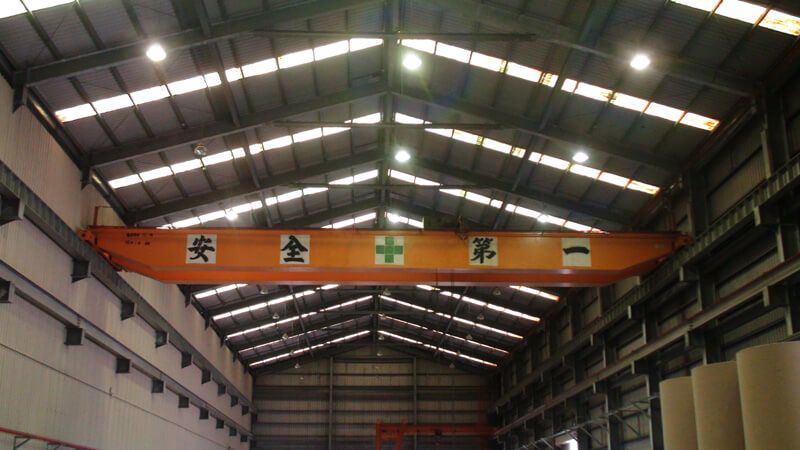 Environmental Policy
Environmentally friendly policy is the sustainable social responsibility of Lienchy Metal.
We invest a lot of manpower and financial resources in various pollution prevention and control work, and continue to make improvements in environmental pollution, energy and resource conservation, waste reduction and other hazards prevention to reduce potential environmental risks.
---
In addition, we also undertake legal responsibilities, social obligations and corporate responsibilities for environmental protection with a cautious and positive attitude, and are committed to creating an excellent working environment and protecting the physical and mental health of our employees.
We adhere to the following commitments as the highest guideline for our company's environmental management decisions:
Conformity to Laws and Regulations
In all business activities, we thoroughly observe the relevant laws and agreements and have autonomous code of conduct.


Resources, Energy Conservation and Waste Reduction
To protect the global environment, we are committed to developing technologies that save resources, energy and waste. And we will also promote recycling in the production process, effectively use resources and energy.


Product Development with Environmental Protection and Safety
Safety and environmental assessments are carried out at all stages of the product or technology development cycle, with the goal of creating products that have the least impact on the environment and can be used with confidence.


Educational Training of the Environmental Policy
We continue promoting employee education so that all employees can realize their personal and corporate responsibility for safety and the environment.


Protection of Employees' Health, Safety and Prevention of Accident
Lienchy Metal is committed to promoting employee health and creating a comfortable working environment. In order to prevent work-related accidents, empolyees will receive regular training to ensure safe operation and reduce potential hazards and the ability to respond to emergencies.


Regular Self-assessment
We conduct a regular self-assessment and anticipate improving the standard of the management through the PDCA four-step management.


Disclosure of Information and Increasing Social Credibility
Actively publish policies and data related to safety and environment, promote two-way communication, and strive to improve social reputation.


Responsibility of the Safety and Environmental Protection
We are committed to maintaining the safety and environmental protection of local residents and promoting strategies such as process waste reduction, waste resource recycling, and zero industrial pollution, which can reduce the impact on the environment and ecology caused by production, so as to fulfill the company's environmental protection responsibilities and let green management and Sustainable development has become the common goal of all employees of the company. We guarantee prompt and responsible handling of situations or problems that may adversely affect safety and the environment.


The production process and main raw materials Lienchy Laminated Metal uses are in accordance with the European Union's Restriction of Hazardous Substances (RoHS) Regulations, which came into effect in July 2006, to ban the hazardous substances specified in the Directive to ensure that the products of the Company can comply with EU directives or customer requirements.